Social Distancing Stickers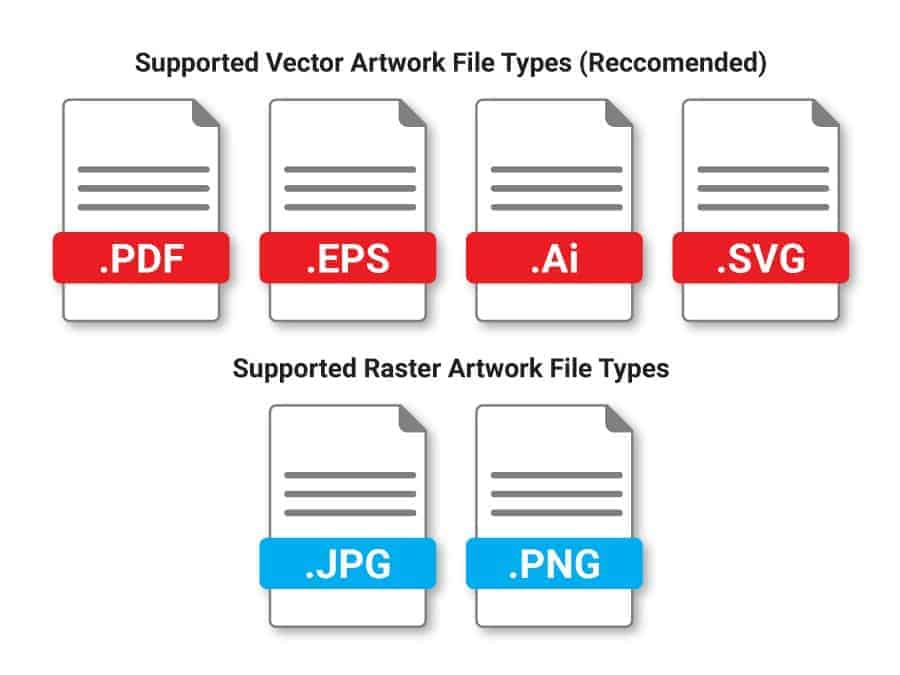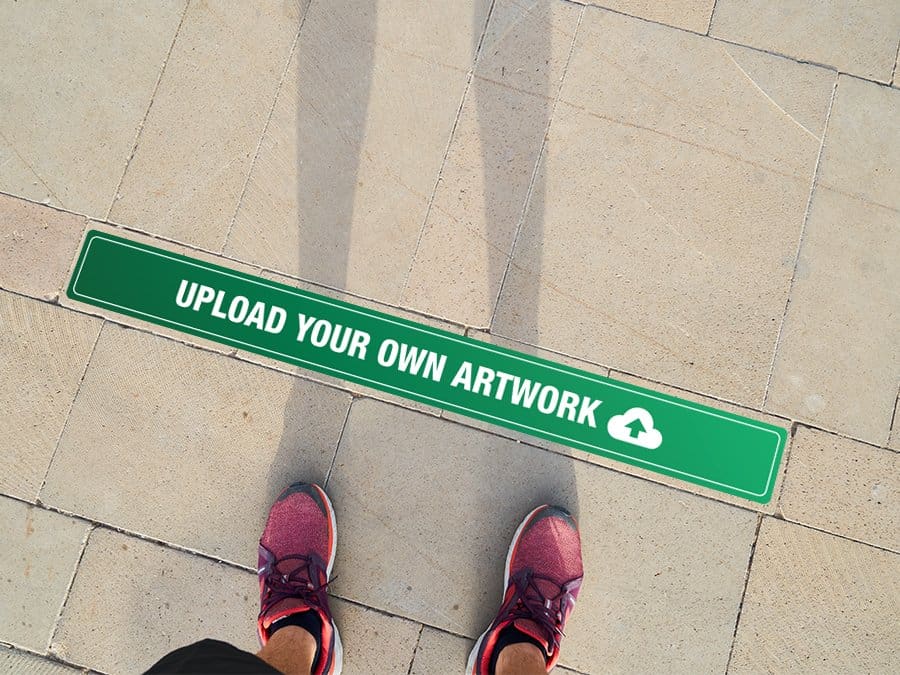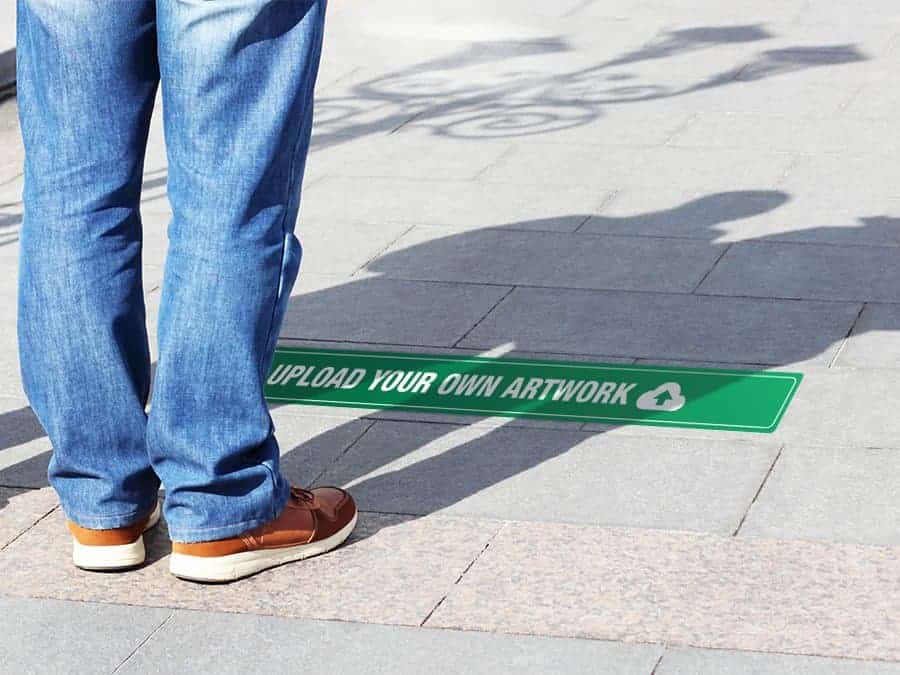 3sixtywraps_social-distancing_floor-stickers_stripes_custom-artwork_01
3sixtywraps_social-distancing_floor-stickers-custom-artwork_img_02
3sixtywraps_social-distancing_outdoor-stickers_2_stripes_custome-artwork_03
3sixtywraps_social-distancing_outdoor-stickers_2_stripes_custome-artwork_04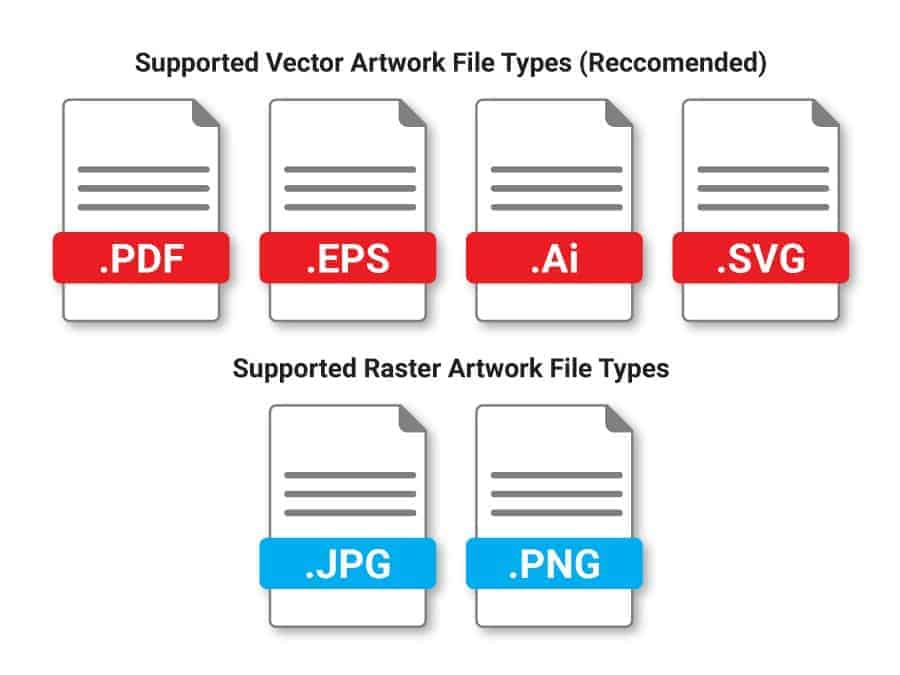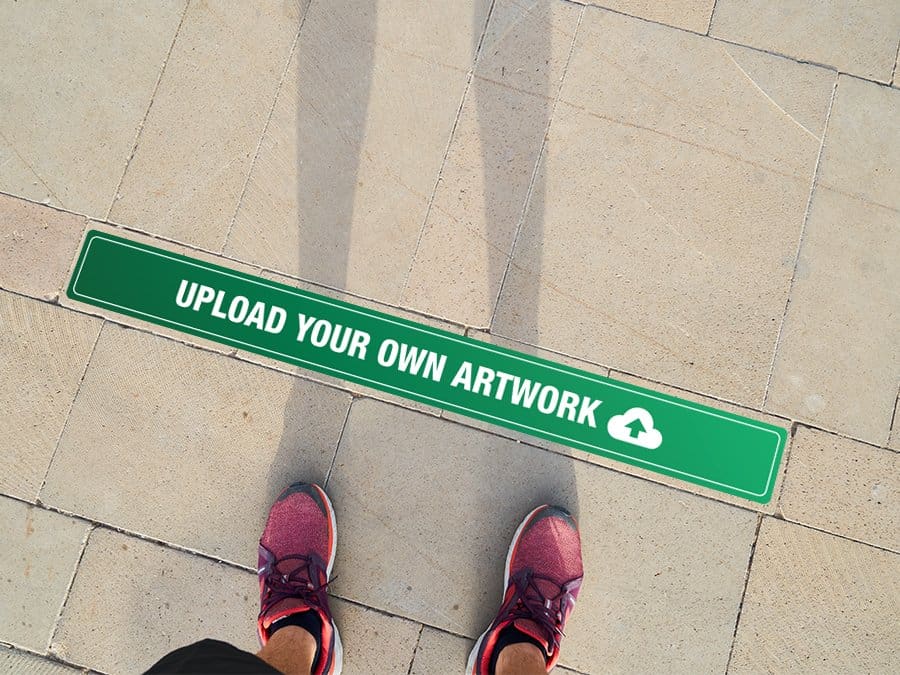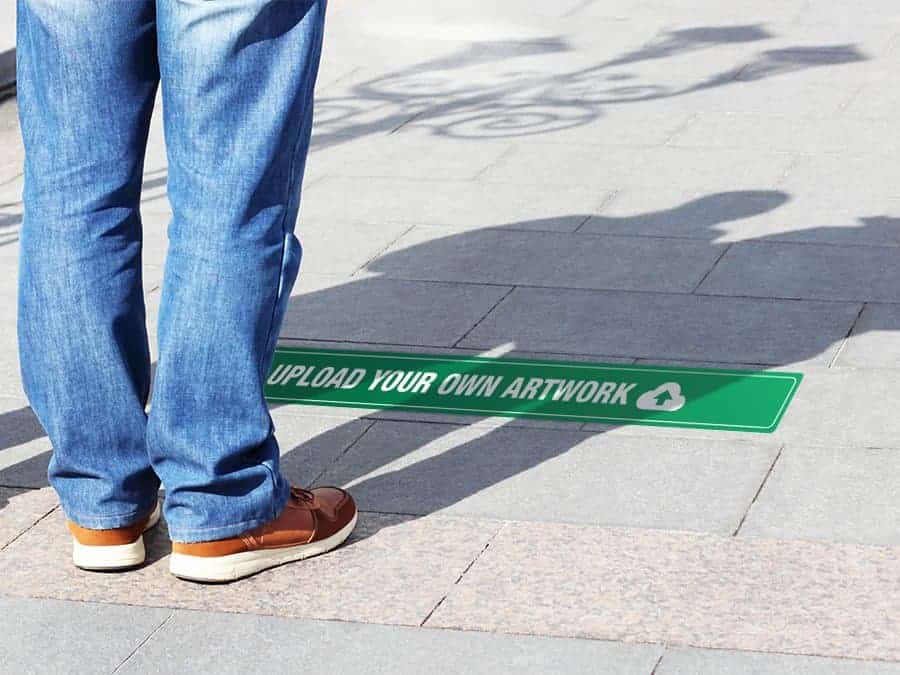 Customisable Social Distancing Strips Outdoor
| | |
| --- | --- |
| Weight | 0.08879 kg |
| Dimensions | 1200 × 120 mm |
| Suitable for | Smooth dry floors |
| DIN Anti-Slip Rating | R9 (Dry areas, up to 10 degrees) |
Description
COVID-19 social distancing guidelines are in place and will remain so for some time to come. Your business has a duty to protect pedestrians and help prevent the spread of coronavirus. Ensure your employees, customers and other pedestrians are adhering to the new rules and following 2 metre social distancing guidance with these high tack, high visibility floor stickers.
Our customisable stickers are giving you the flexibility to ensure they are easily noticeable in any environment. They are made from extremely durable, high quality materials that will stick fast and be clearly visible even in high-footfall areas. Printed on R11 DIN rated anti-slip laminate to prevent slips, trips and falls.

Only logged in customers who have purchased this product may leave a review.