Motorsport Garage Wall Wraps
Seamless wraps on garage walling,
truck fascias and pit-lane equipment.

Specialists in Motorsport Garage Walling Systems
3SixtyWraps have over 40 years' combined motorsport experience.
We have provided design, print and wrap services to some of the biggest names in motorsport, wrapping everything from race cars to toolboxes.
That is why we at 3SixtyWraps are proud to provide complete garage walling system wrapping solutions, designed, produced and even installed at our 5000 square foot factory, for big name race teams across the country including:
BMW Motorsport
Jaguar Racing
DS Techeetah
Envision Virgin Racing
When it comes to garage walling systems, lightweight composite materials, modular fittings and seamless prints that line up perfectly every time are the industry standard for race meets across the world. A functioning garage that can be constructed in a matter of hours will provide the perfect environment for on-track and off-track work and is essential to any professional race team. Proudly boast your branding and livery, and give your sponsors the coverage they need when the cameras are pointed at your team.
We work in close partnership with our trusted suppliers Grand Design Systems (GDS) of Brackley and Quentor of Norwich, providing design solutions for their extensive ranges. If you're in need of bespoke garage walling and paddock systems that stand out for all the right reasons, look no further.
We can accentuate your design for any unique, custom elements you need.
Illuminated logo panels
Driver wardrobes
Media Walls
VIP Areas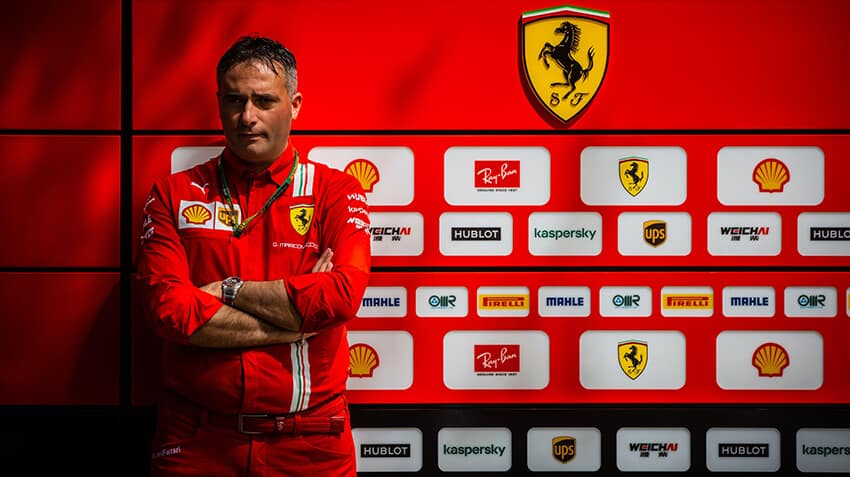 Why choose 3SixtyWraps for your garage walling systems?
Seamless printing is guaranteed from our 5000 square foot workshop.
We are one of the few UK-based wrapping specialists to offer such a large dedicated factory floor.
Plenty of space to fully erect your finished garage indoors. This means we can check for accuracy, imperfections and the overall 'look' of the finished product.
Inspect your garage walling system exactly how it will appear on race day. We can share the finished product with you in photographs and video clips, via video call, or in person, giving you the confidence needed to ensure the job has been done right before it's signed off and packed up.
We supply a scale visual to assist your team with rapid erection on-site.
The Best Materials and Equipment
As 3M Authorised Vehicle Wrappers, we are proud to supply only the finest quality materials. The materials we use for your garage walling systems will be carefully selected to ensure the best possible match to your team colour scheme, sponsor branding and imagery.
Our suppliers can deliver hundreds of options and we can replicate any look, style or factory colour you want. Contact us today to arrange a visit to our showroom, where we can arrange colour samples free of charge and take you through the vast array of options that are available.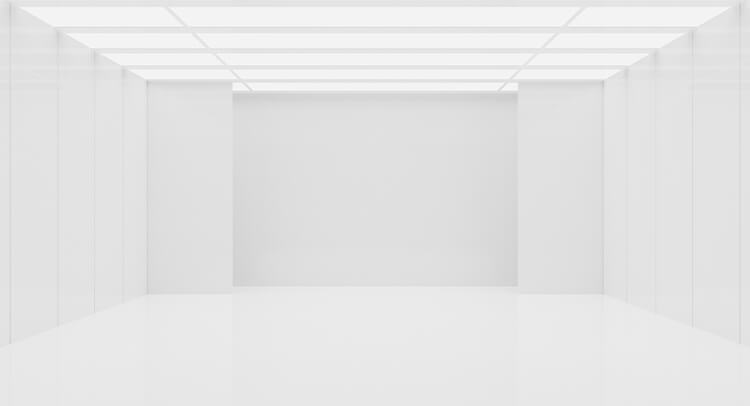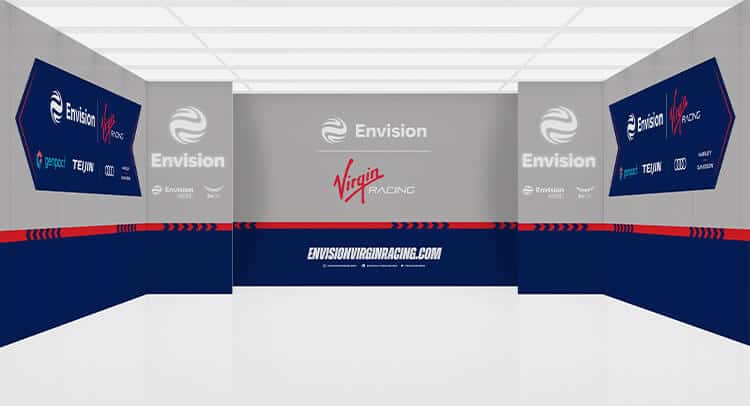 Drag the arrows to see a before/after garage wall wrap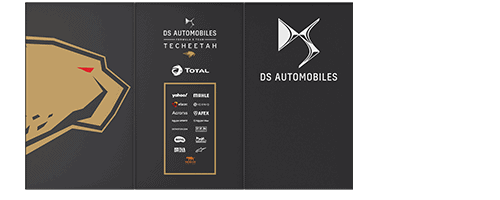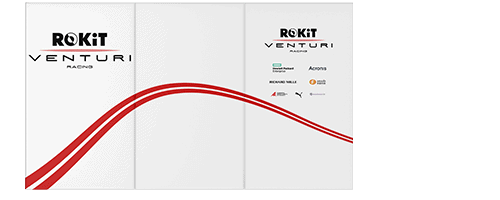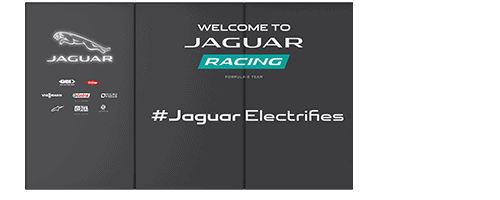 Garage Wall Wraps:

Frequently Asked Questions
What garage walling, pit lane and paddock systems can we wrap?
We can wrap any commonly available modular garage systems.
GDS' MaxiPremium, EcoWall and Framework walling systems

GDS' Truck and Paddock Fascia

Cladding for GDS' Gantry System 

Quentor's Fast Track walling system
What other installations and equipment can you wrap for my race team?
Our capabilities don't end there. We can provide perfectly fitted bespoke design and wrap solutions for all of your race day essentials.
Flightcases

Garage Gantrys

Fuel rigs

Engineers' stations

Track shacks

Toolboxes

Server Racks
Can you provide large-scale truck and paddock fascias?
We are one of very few companies with the equipment and factory space to apply graphics large-scale bespoke truck fascias in-house. Ensure maximum professionalism for your team by encasing your trucks and equipment in the large-scale hoardings, all produced with the same care, precision and craftsmanship of our smaller scale work. We can also produce graphics and fulfil on a supply only basis.