Transform your working vehicle

How can Custom Sign Writing help grow your Business?
Being your own boss is a dream most people have at some point but it's one you've decided to pursue right now. You've taken your future into your hands and you're going it alone. Hard work and long hours lie ahead, but the results – a business empire that is yours and only yours – will make it all worthwhile.
Our work at 3SixtyWraps has taken us across the world and seen us teaming up with some of the biggest names in motorsports, but we will always be an independent, locally-based business at heart.
That's why we understand better than anyone the challenges faced by those starting out in the business world.
Our custom signwriting services are ideal for small and medium-sized enterprises working on a tight budget. Similarly, vehicle signwriting is a fast and economical way of rolling out corporate branding across large fleets. Whatever your professional vehicle, from a runaround Fiesta van to a fleet of articulated vehicles, our end-to-end service will ensure you get the visible advertising your company needs at an affordable price.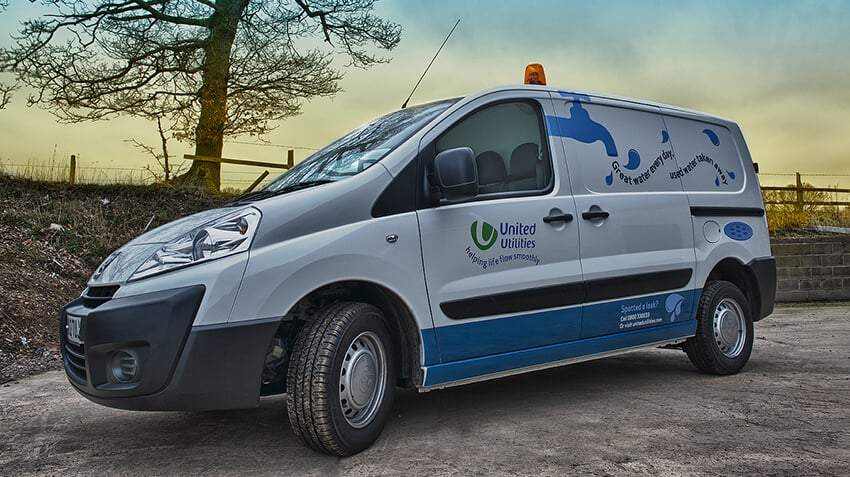 How can Custom Sign Writing Benefit your Business?
Making the most of every possible advertising opportunity is essential to good business, and custom signwriting for your working vehicle is one of the most effective and economical ways to get your name out there, whether you're cruising down the motorway, stuck in inner-city traffic or parked on a driveway overnight. Research conducted by 3M has shown that a van wrap has on average between 30,000 – 70,000 views per day, with even more in densely populated areas. What's more, if you are a local business those views are happening in your community, linking you directly to your potential customers.
Custom signwriting allows you to present yourself and your company as a trusted and established professional. It also gives you the opportunity to proudly display any accreditations you have. Potential customers are more likely to make contact if they see you're a member of a recognised trade federation or that you have received accolades for your products or services.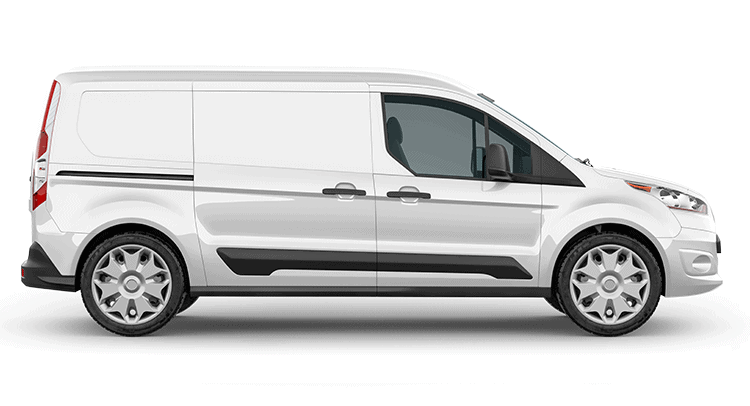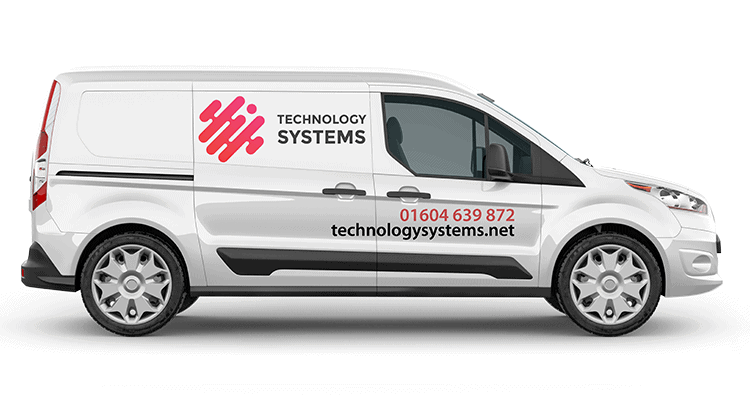 Drag the arrows to see Before/After sign writing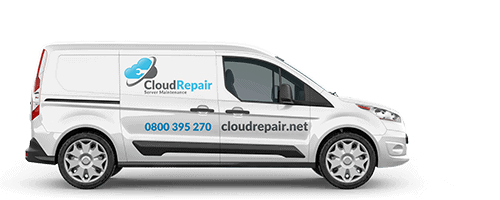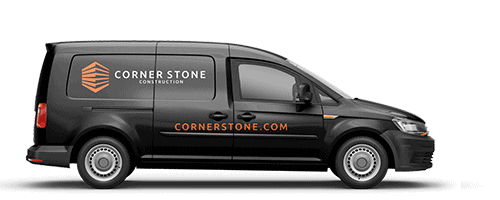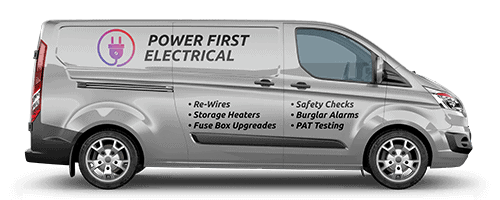 Sign Writing:

Frequently Asked Questions
+
From simple, stylish cut text to detailed digitally printed photography that grabs the attention of everyone around you, our team of professional designers will take care of the artwork for you. If you have digital vector files or prepared final designs for your signage we will produce and install them professionally and to the highest quality finish.
If you aren't sure where to begin, let our team of designers work with you to plan, create, agree upon and prepare a design that perfectly fits you and your business. We will also provide a detailed design visual, or 'mock-up', so you can see exactly how the finished installation will look before you commit, all at no extra cost.
We pride ourselves on our end-to-end service, meaning no steps will be taken without consultation, and we'll work together to produce the results your professional vehicle deserves, with our team on hand to repair any damage caused during the life of the wrap.
+
Large-scale print for the side of your van, lettering printed and applied perfectly level and bubble-free, even one-way vision window graphics can be used to reach potential customers and spread the word.
We can even offer vehicle-grade, motorway speed approved magnetic signage for professional vehicles that double as personal vehicles. Particularly handy for those who often sub-contract and are asked not to display their own branding on site, allowing hassle-free fitting and removal of your signage as and when necessary.
Our range of commercial vehicle signwriting services transform your vehicle into a highly visible mobile billboard. Getting your name out there and making you stand out from the crowd.
At 3SixtyWraps we use only the highest quality materials to ensure maintenance, replacement and removal are hassle-free. Easily replaceable, updateable, repairable and removable, our high quality materials will keep your signage looking perfect and won't cause damage to your vehicle.