Full Service Vehicle
Wrapping Specialists
Design | Production | Installation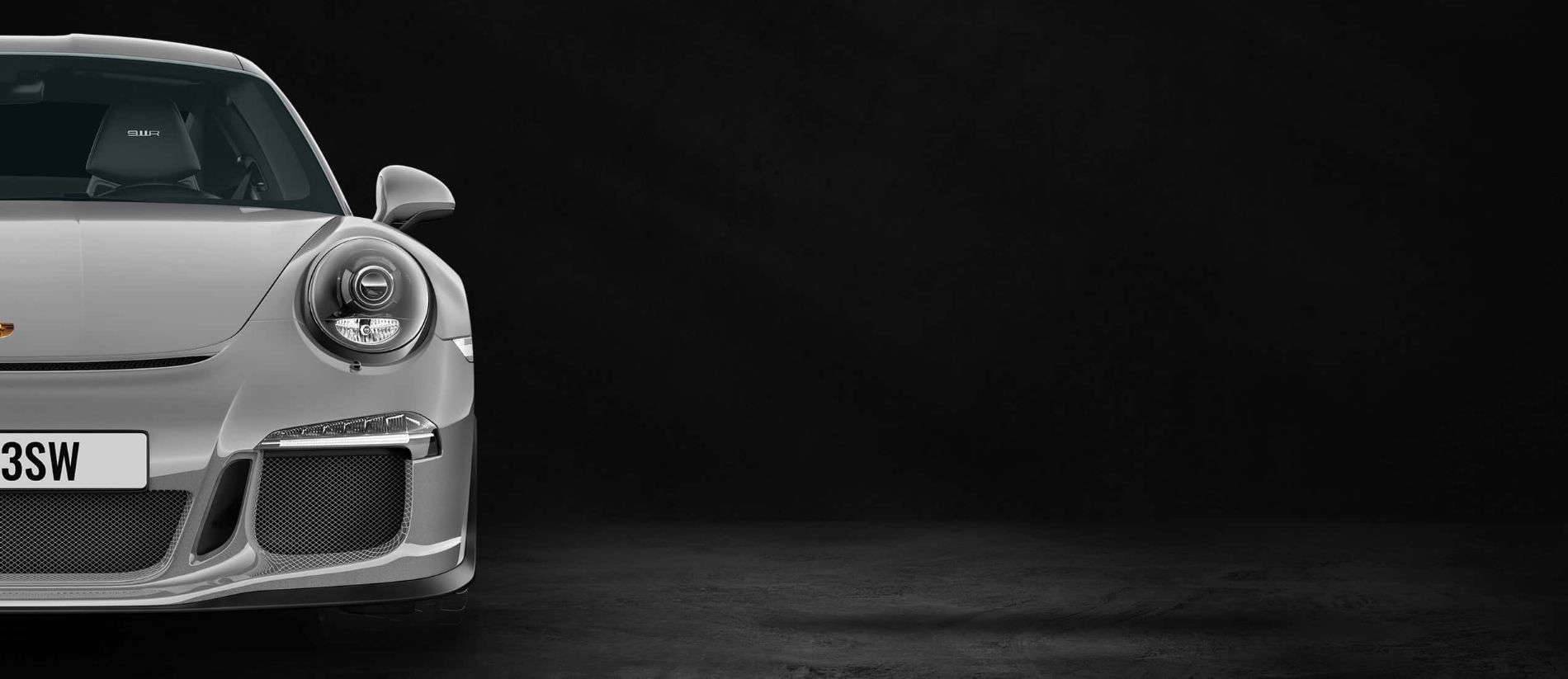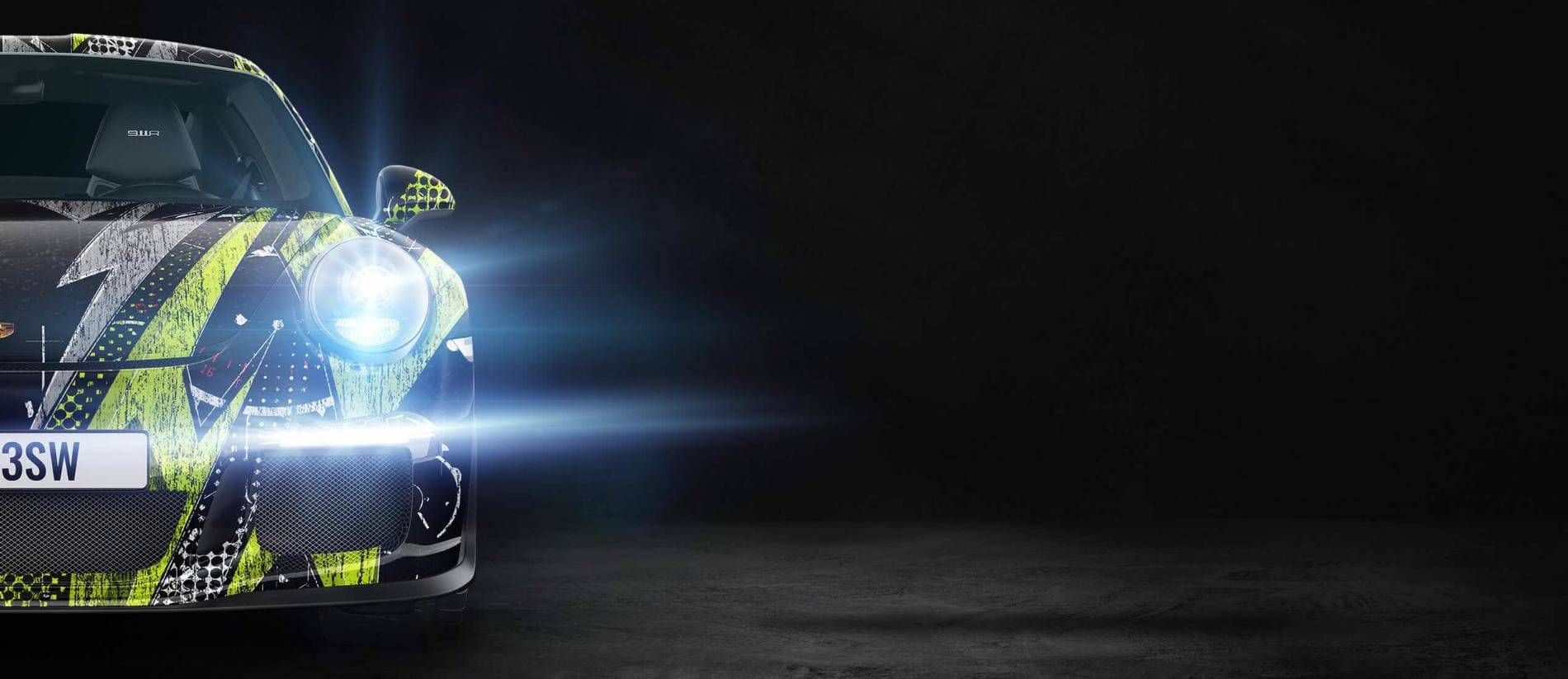 3sixtywraps_home-banner-blank
3sixtywraps_home-banner-wrapped
3sixtywraps_clients_11_valluga_racing
3sixtywraps_clients_12_penske-Autosport
3sixtywraps_clients_09_envision-virgin-racing
3sixtywraps_clients_10_rokit-venturi-racing
3sixtywraps_clients_08_mahindra-racing
3sixtywraps_clients_06_robo-race
3sixtywraps_clients_07_arrival
3sixtywraps_clients_04_ds-techeetah
3sixtywraps_clients_05_extreme-e
3sixtywraps_clients_03_audi-sport
3sixtywraps_clients_02_bmw-i-andretti
3sixtywraps_clients_01_jaguar
We Transform Vehicles
We bring designs to life to the highest possible standards. Road or racetrack, we aim to deliver the very best vehicle wraps on show.
3SixtyWraps are more than just a run-of-the-mill vehicle wrap shop. We are a team of highly skilled Designers and Wrap Technicians with over 40 years' combined industry experience.
We are veteran providers of livery design and factory race car wraps to the biggest brands in the automotive sector, including BMW, Jaguar and DS Automobiles.
We design, produce and deliver commercial vehicle wraps to the highest standard, working hand in hand with our clients to realise their vision.
150+ car liveries in two days for the Gumball 3000 Rally?
No problem.
High-pressure, high-stakes environments are where we thrive and we apply the same care, skill and techniques to every job, no matter how big or small.
Colour change wraps, classic motorsport livery, motorcycle wraps, van signwriting and van wraps, truck signwriting and truck wraps, Chapter 8 graphics, Paint Protection Film…
If you can dream it, we will create it. 
Our most requested
Services
Contact us to get a no-obligation estimate for your project