Custom van wraps and livery design
To transform your working vehicles
into 24/7 mobile billboards.

How can Custom Van Wraps Help your Marketing and Generate Leads?
Contemplating a high-visibility, cost-effective campaign that will get your brand noticed 24/7?
Seeking a way to align your fleet of vehicles to your company's brand identity with professionally designed and installed livery?
Attending a promotional event and want to turn heads and attract enquiries?
Then let our team at 3SixtyWraps create the perfect custom van wrap for you.
First impressions are everything, and one of the most important first impressions business owners need to consider is the appearance of their professional vehicles. High quality, expertly applied graphics communicate trustworthiness and professionalism.
Van wrapping is one of the most cost-effective ways of advertising your business. Research conducted by 3M has shown that a van wrap has on average between 30,000 – 70,000 views per day, with even more in densely populated areas. What's more, if you are a local business, those views will be exclusively in your local community, targeting your potential customer base.
Clever use of head-turning graphics are a cost-effective way to improve brand awareness and advertise your business, reaching potential clients in towns, cities, and even traffic jams nationwide.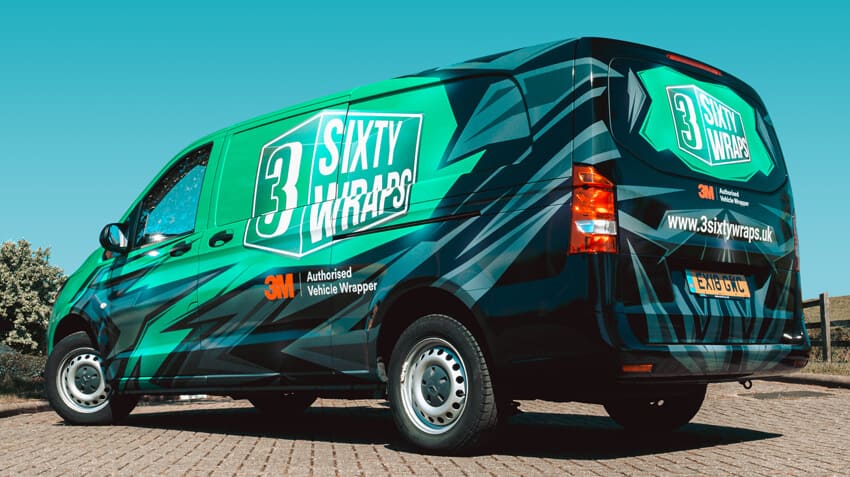 Why Choose a Custom Van Wrap?
Widen your marketing reach and mobilise your advertising campaigns with a highly visible mobile billboard that will last the lifetime of your professional vehicle. Instantly recognisable branding, engaging promotional imagery, limited time offers and essential contact details all emblazoned on your vehicles are guaranteed to make you stand out from the crowd.
We at 3SixtyWraps are specialists in commercial vehicle livery. We have supplied wraps to hundreds of happy customers over the years, from full colour wraps covering every inch of bodywork to smaller, economic designs on both large corporate fleets as well as for sole traders.
Whatever your commercial vehicle livery needs, from single vehicles to national fleets, our team of Designers and 3M Authorised Vehicle Wrappers will create bespoke solutions to suit you. We can also help to coordinate the logistics rolling out a new design across large fleets.
We use only the highest quality materials to ensure a flawless finish, whilst keeping maintenance, replacement and removal totally hassle-free. Keep your vehicles looking pristine with our Paint Protection Film coatings, replace and update campaign design, branding and contact details or even install temporary wraps for special events that can be easily removed once they are no longer needed. Be it a van, trailer, boat or plant machinery, contact us today to see how we can transform your vehicle into a lead-generating machine.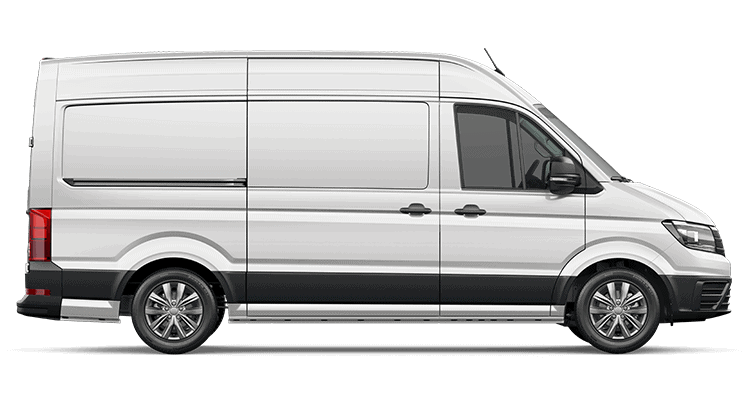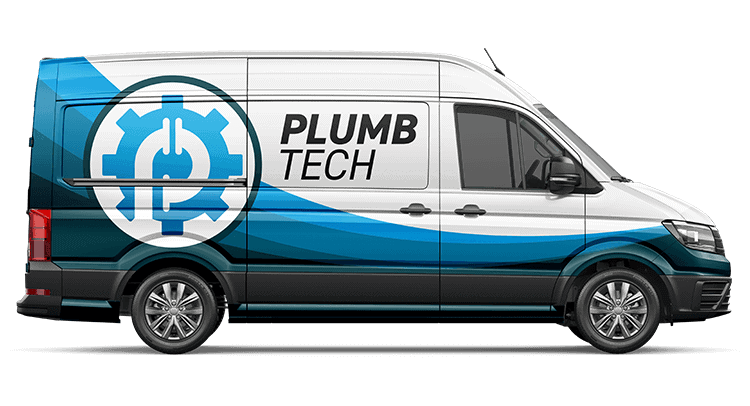 Drag the arrows to see a Before/After van wrap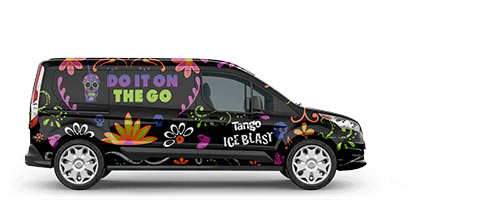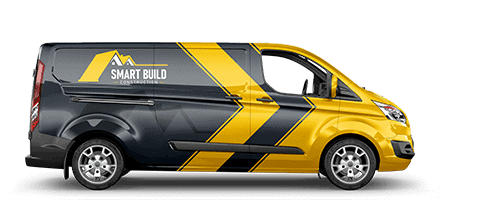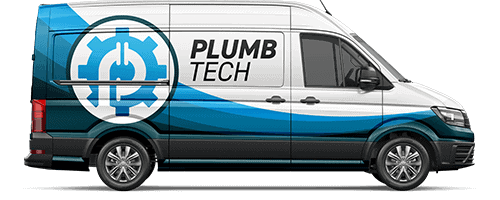 Van Wraps:

Frequently Asked Questions
+
With the hundreds of colours we're confident that we can supply a suitable option for virtually any existing brand colour scheme. For larger fleets, we can also arrange the bespoke manufacturing of pantone colour matched wrap vinyl. Take a look at some of the material ranges we stock here, or contact us today to arrange a visit to our showroom, where we can arrange colour samples free of charge and take you through the vast array of options that are available.
In addition to a comprehensive range of colours, textures and finishes, we are also proud stockists of PVC-free vinyl, meaning you can enjoy all the benefits of custom wrapping services with minimal environmental impact that works to complement your existing Corporate Social Responsibility strategy. We can also fit Chapter 8 compliant high-visibility, reflective graphics so your vans are visible and your drivers are safe reducing the risk they face at work.
Present us with your own commercial livery ideas and designs as vector artwork files, photographs or even scribbles on the back of a beer mat. Our dedicated team of designers will transform your ideas into eye-catching reality. We will also provide a detailed design visual, or 'mock-up', so you can see exactly how the finished installation will look at no extra cost. If you are stuck for van wrapping and commercial livery ideas, our team love the chance to design wraps from the ground up, and include consultation in our prices as part of our end-to-end approach to ensuring the best customer service. Once signed off, your design will be produced in our inhouse print facility, where we have complete quality control from start to finish.
If you are planning on designing artwork yourself, contact us before you start as we can offer you the correct outline drawings for your exact vehicle, as well as some time saving tips and advice.
+
There are many economic benefits to having your commercial vehicles fitted with a custom van wrap and, when compared to a traditional respray, there is no doubt that vinyl wrapping comes out on top.
Low cost – A full vehicle respray is significantly more expensive than a vehicle wrap.
Detailed designs – Replicate patterns, designs and images that even Michelangelo would struggle to paint, using our industry-leading digital production technology.
Protection for paintwork – Our wraps not only look incredible, they also provide much needed protection from the wear and tear of daily road use. Chips, scratches and challenging weather conditions all leave their mark on vehicle bodywork. Our wraps help to protect existing paintwork from harm, helping to retain your vehicle's resale value. If you have areas that are particularly vulnerable to damage or excessive wear, consider the application of paint protection film.
Easily removable and replaceable – A van wrap from 3SixtyWraps can be removed, updated and repaired in a matter of hours. We cut our teeth in the pit lanes of Le Mans 24 Hours, so we know a thing or two about rapid turnaround and tight deadlines.
Minimal downtime – Our expansive facilities, large team and industry-leading printer technology mean your vehicle can be fully wrapped and ready in as little as 48 hours, whereas laborious resprays usually take well over a week.
User installation – Whilst we will always recommend your livery be installed by one of our team of experienced technicians, we can supply full vinyl wrap kits ready to apply and remove on-site. The finish may not be as nice, but for temporary installations in distant locations, this could be an ideal solution.
+
The highest quality materials and our industry-leading printing technology are only the start. Our team has installed vinyl wraps as part of numerous rebrand roll-outs, as well as time critical projects including the Gumball 300 Rally, Roborace and Formula E. High-pressure, high-stakes environments are where we thrive most and we proudly apply the skills and techniques we've learned in these situations to our work for each and every client.
Having your wrap installed by us ensures a bubble-free application that perfectly hugs every contour on your vehicle, giving a professional finish that accurately reflects the professionalism of your business and lasts for many years without failing.
We also believe in a dedicated, end-to-end approach to customer service. That means our team will be on hand from the very first consultation to long-term maintenance appointments.
Peace of mind comes as standard. All of our installation work is subject to a 12-month warranty on a return-to-base basis and 3M's printed wraps and colour change films are subject to a five-year warranty. For more information on this, see our Terms and Conditions.
+
With proper maintenance, the expected performance life of 3M's premium films under their MCS™ Warranty is up to seven years, looking good and sticking fast throughout.
+
From simple logo and contact details on a working van to a full colour graphic overhaul of your professional fleet, our design specialists create wrapping solutions that will help you stand out on the streets, whatever your budget.
If you have any questions that we haven't answered here, please don't hesitate to get in touch today to discuss your vehicle wrapping needs or to arrange a visit to our Midlands showroom, just 10 minutes from Junction 15 of the M1. Alternatively, check us out on social to see what we've been up to lately.
Instagram
Facebook
Linkedin
Twitter