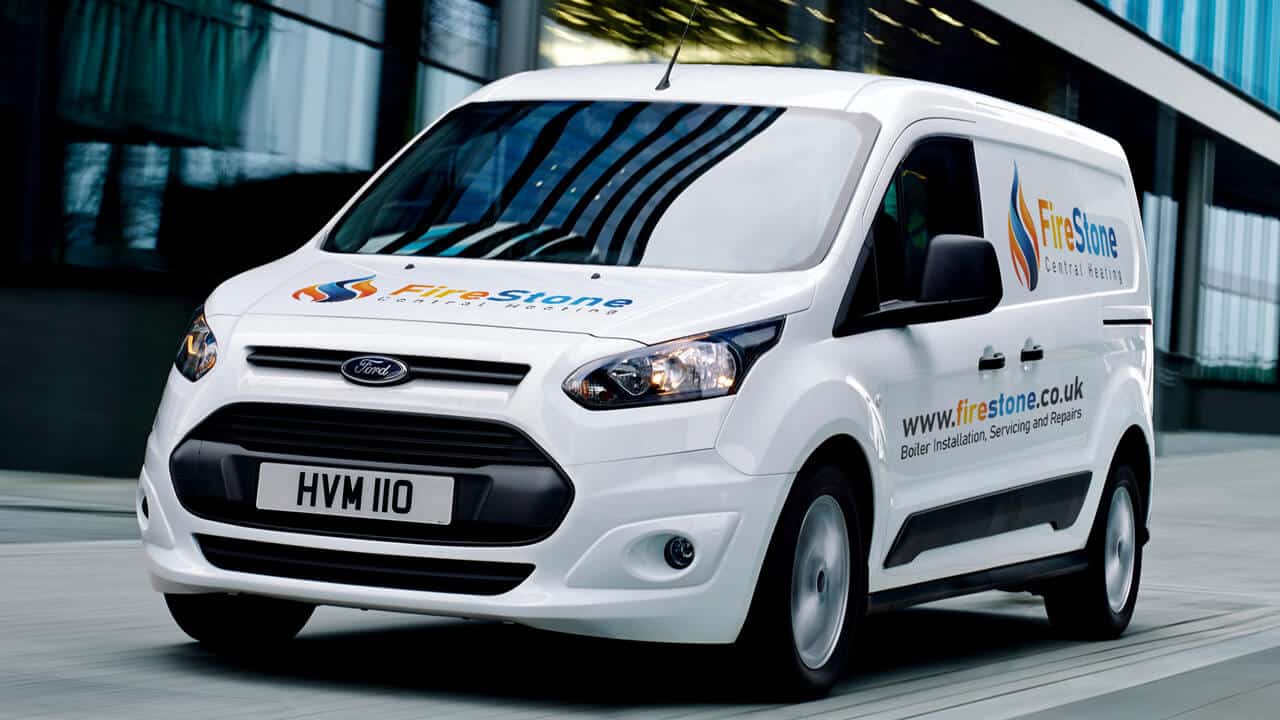 The cost effective way to grow brand exposure in your area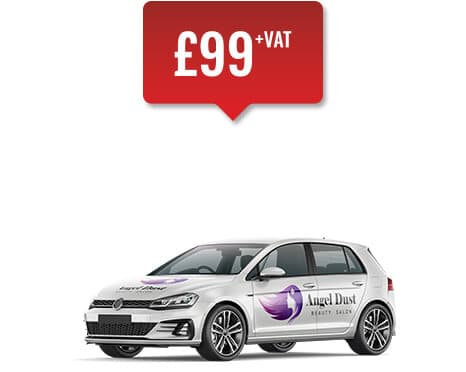 Car
Applies to all cars.
Excludes pick-up trucks.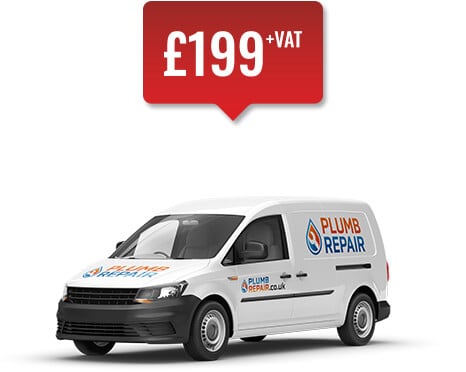 Small Van
VW Caddy, Ford Connect, Renault Kangoo or similar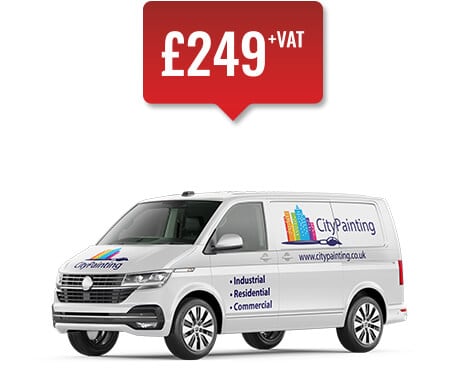 Medium Van
VW Transporter, Ford Custom, Renault Traffic or similar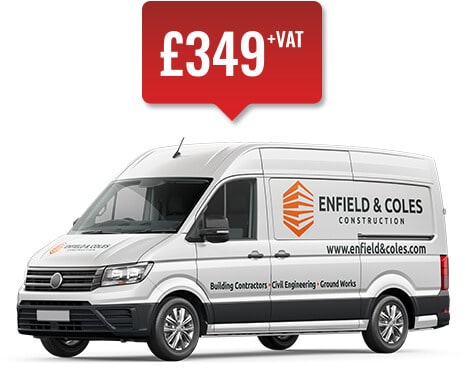 Big Van
VW Crafter, Ford Transit, Renault Master or similar
1. Fill in the contact form.
2. Our design team will call you to discuss your needs.
3. We produce a design visual and send for you to review.
4. You reply with your feedback and we take care of any amends.
5. Upon sign-off, you chose a date that suits you and a 50% deposit is taken.
6. You bring the vehicle in for installation and collect it the same day..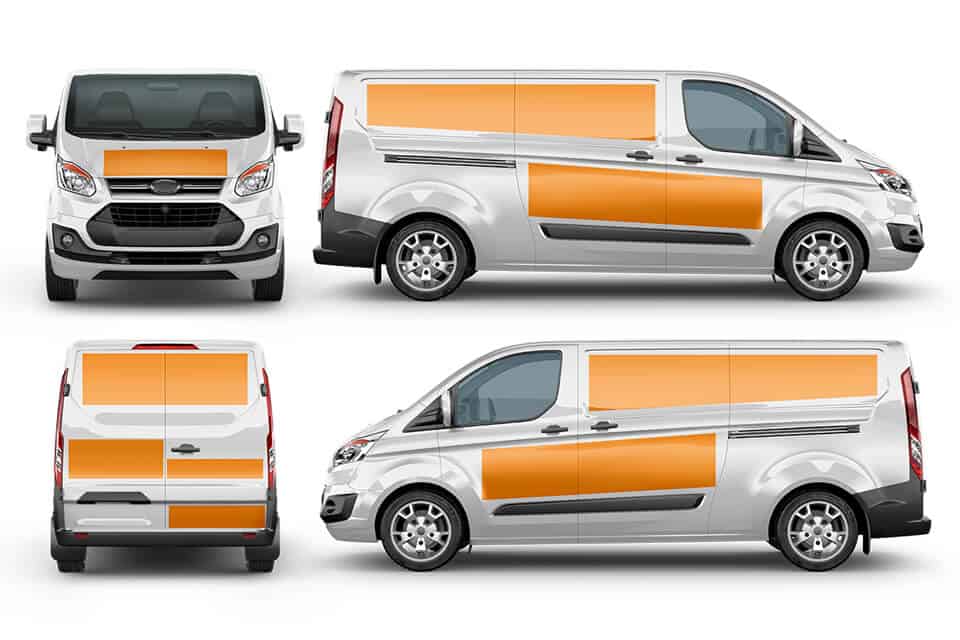 We offer unlimited coverage of flat cut graphics on the sides, rear and bonnet of your vehicle.

Want to add some wrapped elements to your vehicles branding?
Simply inform the designer during our consultation and they will be happy to arrange a quote for you.
Your Choice from 100+ Colours or…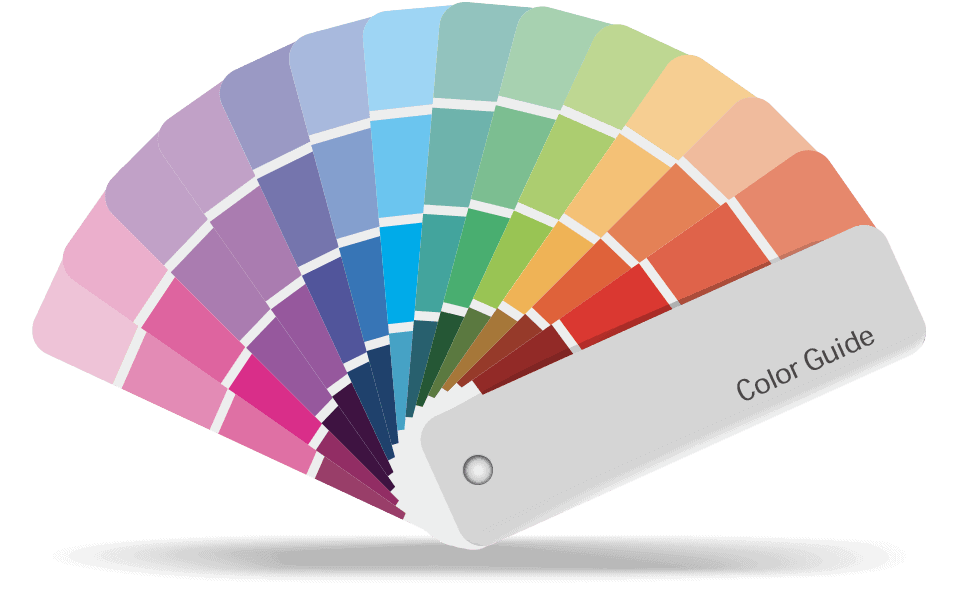 Full Colour Digital Print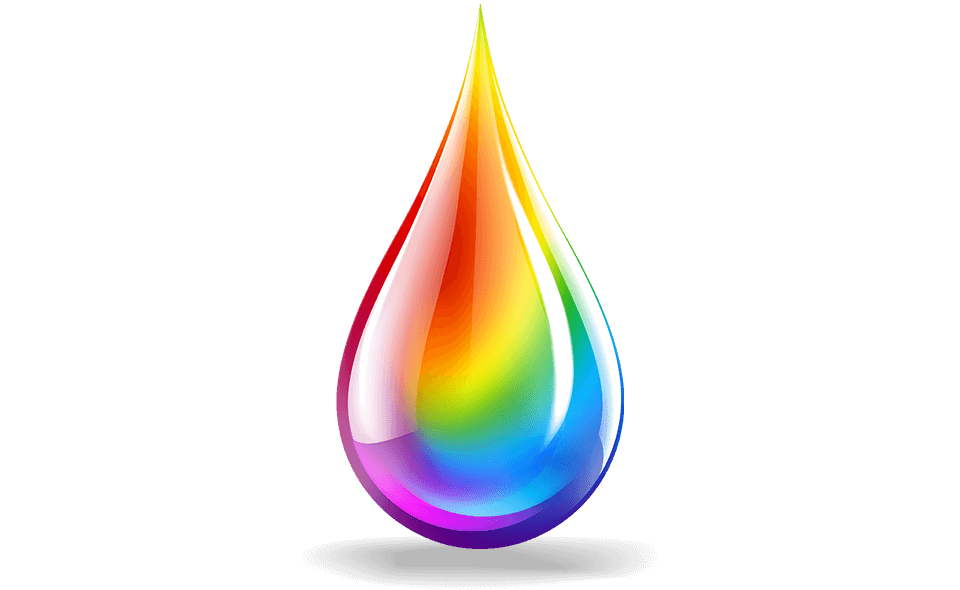 Prices shown include black and white plus up to two additional colours, or digital print. Extra colours can be added for an additional fee.

Produced In-House
Using the Latest Reprographics Technology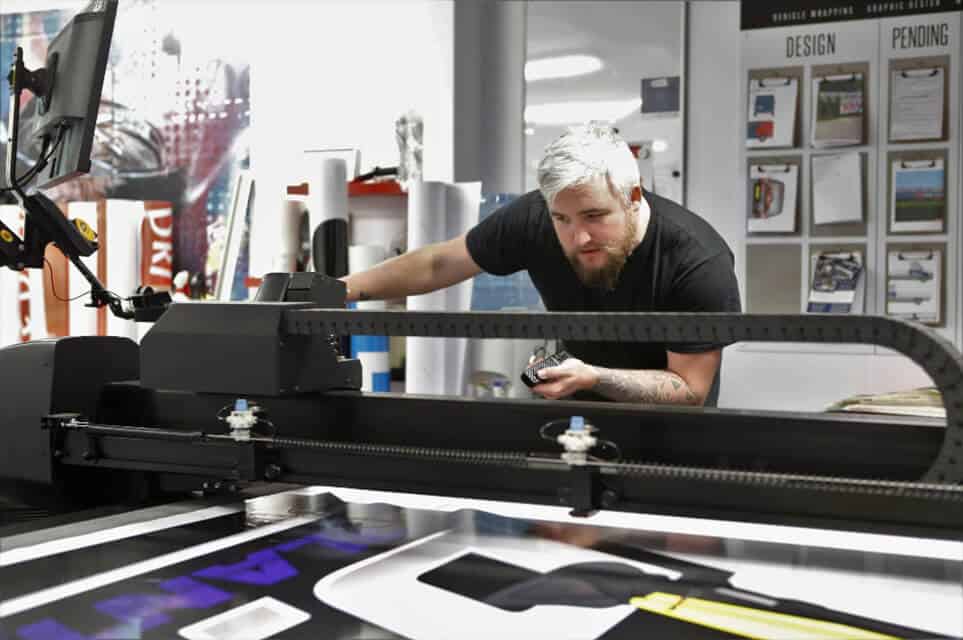 Installed by
Our Team of Expert Technicians