Transforming your motorcycle
into a one-of-a-kind ride.

Custom motorcycle wraps to get you noticed on the road and racetrack
Nothing in this world matches the thrill of a motorbike. The adrenaline that comes from the speed and exposure to the elements make for an experience like no other.
The sense of community, of highly skilled and lifelong devotees of riding, together on the road or at an event is unparalleled in motorsport.
Motorcycle customisation continues to grow as a scene and at 3SixtyWraps we're excited to offer our services to any riders looking to revitalise their dated-looking motorbikes or create head-turning custom concepts that will be the envy of others.
Make your bike a truly one-of-a-kind piece of art with a custom vinyl motorcycle wrap.
Whether you love spending your time getting filthy on a motocross, proudly boasting your mod credentials on a Vespa or careening around corners on track days with your 2000cc superbike, 3SixtyWraps have the custom motorbike wrap for you.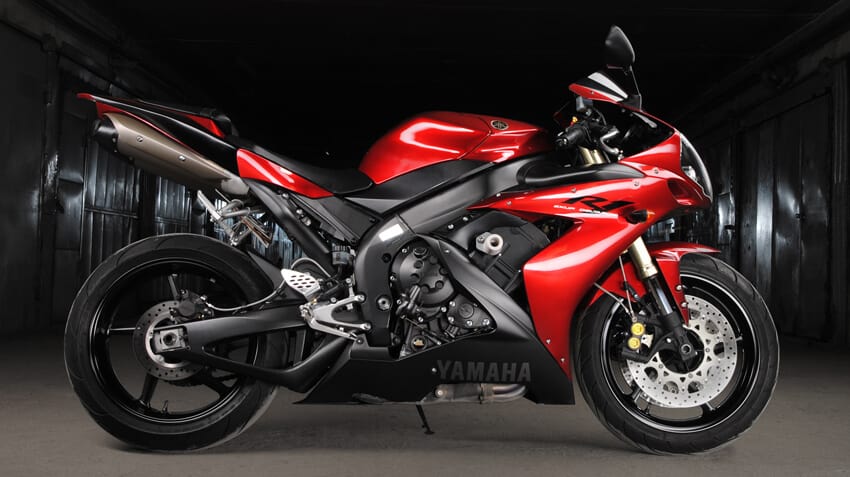 Why Choose a Custom motorcycle Wrap?
Colour change 
Whether it's a favourite ride whose colour has passed its prime or a new purchase that ticked almost every box, our custom wrapping services are all you need to make your motorcycle one of a kind, completely customised to your specifications. 

Competitions, track days and events
Any event from dirt-bike trials to touring bike conventions can be cause to seek bespoke bike wraps. Whether it's a one-off, short-term installation, a sponsorship deal or a design you want to show off for years to come, we have the motorcycle graphics service for you. Want your super bike to look like your favourite Moto-GP super star's? We can reimagine any race livery on any bike, new age, classic or cult hero. 

Increased visibility
It's no secret that motorbike riders suffer more accidents than any other road users. Whilst there is no way to prevent this entirely, high-visibility wraps will make you more noticeable on the road, constantly working to reduce the risk of collision.

Business fleets
Delivery companies such as couriers and fast food delivery services are increasingly turning to advertising graphics as a way of increasing customer reach and making their brand visible in highly populated areas. See our Signwriting page for more information on how our services can be the boost your business needs to take your marketing to the next level.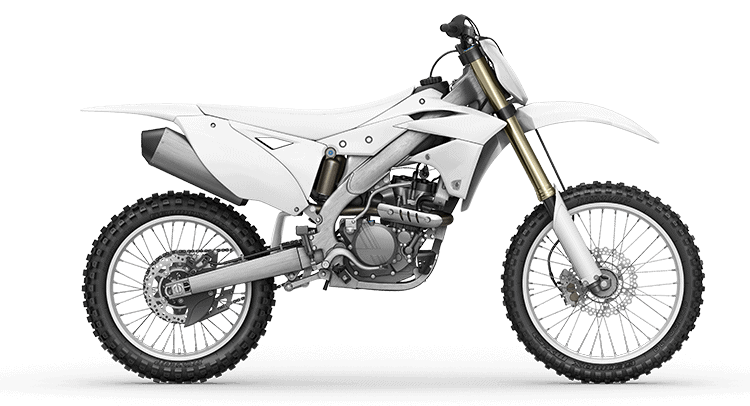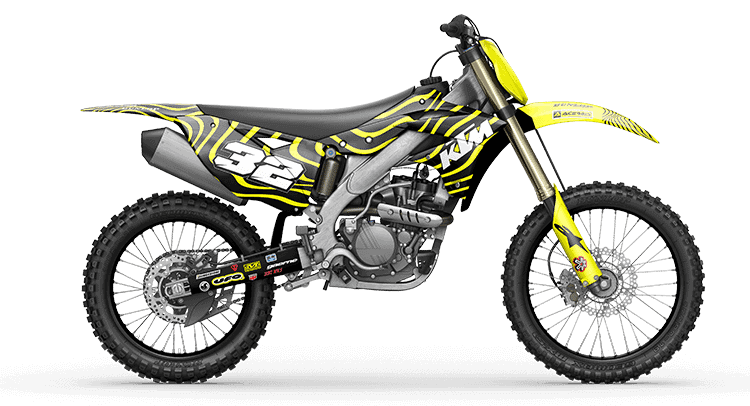 Drag the arrows to see a Before/After motorcycle wrap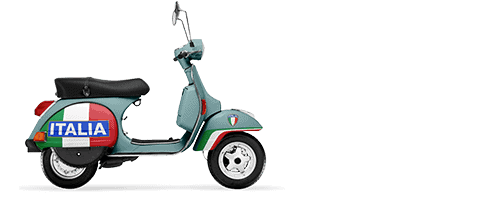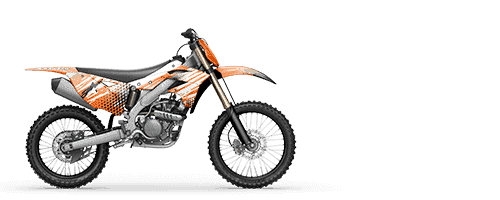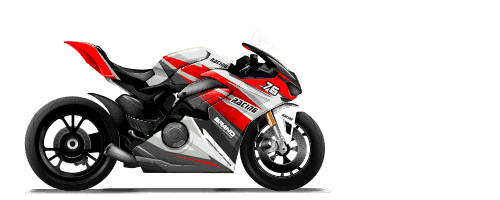 Motorcycle Wraps:

Frequently Asked Questions
+
This depends on two factors. The bike you have and the design that you're trying to achieve. Full wraps on Super bikes with extensive and complex bodywork will cost more than custom detailing on a scrambler or a scooter. Whatever your needs, we are dedicated to providing the best design for the best price for you. We at 3SixtyWraps work with our customers end to end to ensure that our work matches your budget and time scale.
+
We believe that peace of mind should come as standard. We offer a 24-month warranty on all of our installation work. In addition to this, 3M offer a seven year manufacturer's warranty on their 2080 colour change films when installed by an 3M Authorised Vehicle Wrapper, such as ourselves. For more information on this, see our Terms and Conditions.
+
Whilst we can't produce an identical match to your existing paintwork, we're confident that we can find a satisfactory option to emulate almost any factory colour you could want. Contact us today to arrange a visit to our showroom, where we can arrange 3M colour samples free of charge and take you through the vast array of options that are available.
+
Bold, simple colourways, classic racing liveries or custom designs destined to impress. Present us with your own ideas and designs as Adobe files, photographs or even scribbles on the back of a beer mat, whatever works for you. We'll create custom artwork that perfectly matches and augments your dreams to make your vehicle a force to be reckoned with.
+
Our custom motorcycle wraps are incredibly easy to maintain and require no wax or polish, giving you the quality and durability of a professional paint job at a fraction of the price. In addition to the ease of maintenance and protective benefits, vinyl is easily removed and reapplied to specific sections with a quick turnaround.