Whether for personal, commercial, or sporting use — such as for race car drivers — a vehicle wrap is a great way to stand out from the crowd.
Vehicle wraps can advertise your business and logo, your sponsors, or a specific message, as well as being striking and memorable for anyone who sees them.
But once you have decided to invest in a vehicle wrap, how can you get the most out of it?
Below, we explore five great ways that you can make your vehicle wrap work for you, your business, or your event.
1. Consider Your Goals
In advance of getting your vehicle wrap, first consider your goals.
Will your vehicle wrap be used to advertise your own business and gain more clients and customers? Or is it primarily to advertise sponsors at events or races, for example? Is there a single event that you need the wrap for, or is it going to be a year-round feature of your car or fleet?
All these considerations are helpful for professional designers (such as ours!) to know. Your goals and aspirations help us to identify what would be the best design for you, as well as its overall longevity and effect.
Most people want their design to be an eye-catching, powerful reflection of their business and logo — or their sponsor — that will help to generate interest wherever they go. But your goal could also be more specific.
The important thing is to consider what you want your vehicle wrap to achieve, and then our bespoke, professional designs can help you to reach your goals.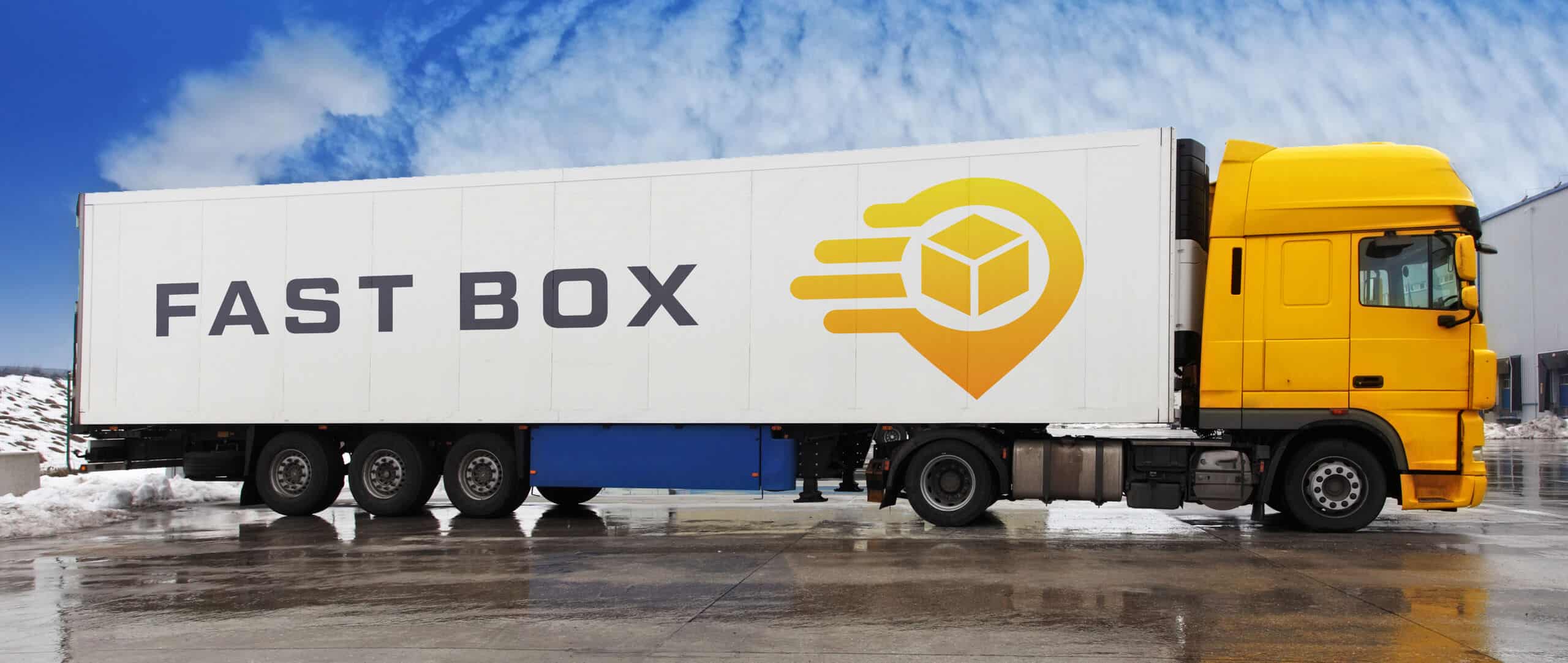 2. Track Data
Once you have invested in your vehicle wrap, it can be helpful to track how successful it is — especially if your main goal is advertising and attracting more clients or customers.
GPS information can keep track of where you or your drivers have taken the wrapped vehicle, and how successful it has been in attracting new customers.
Be sure to ask new clients or customers where they first heard of or saw your business — and make a note if it was due to the vehicle wrap! Whether it is the first point of contact or not, vehicle wraps help to give a great sense of legitimacy and professionalism to your business.
And while customer recognition of a brand or business can take time, it is a worthwhile investment.
3. Explore High Visibility Events
A great way to make the most use of your vehicle wrap is to take it to 'high visibility' events. This might be a big local event, a roadshow, or a trade show.
Consider the types of clients and customers you would most like to attract, and then set up where they may congregate — such as at industry events where you would be advertising to like-minded people.
Even if travel is not possible, why not ensure that your vehicle is always parked safely in a high visibility area outside your business? That way, people will start to recognise your logo and remember your services.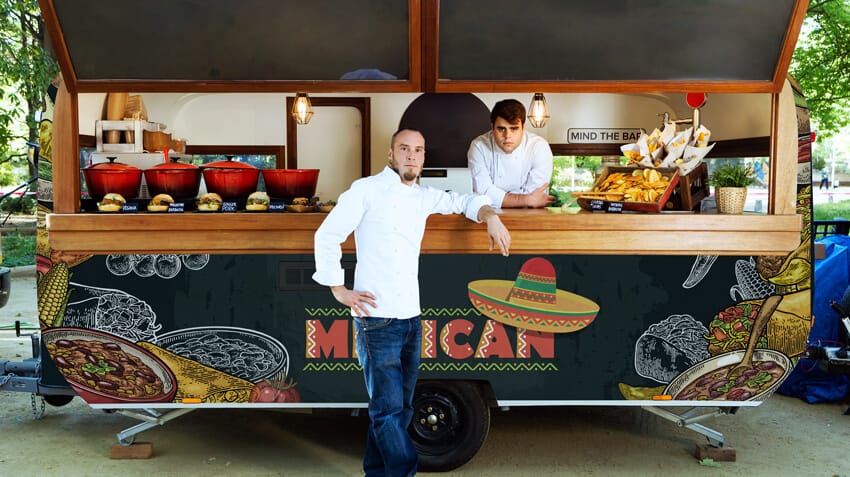 4. Choose A Professional
When investing in a vehicle wrap, technique and application are just as important as the design itself.
This is why one of the best ways to get the most out of your vehicle wrap is to choose a professional and reliable company to do the work. This will help to ensure that your designs are effective, original, and long-lasting.
At 3SixtyWraps, we pride ourselves on our years of industry experience and high level of attention to detail!
5. Make Time For Maintenance
If you are using high visibility events, tracking your data, getting clear on your goals, and relying on professionals, then you are already making the most of your vehicle wrap investment! But you can keep up the good work by paying attention to maintenance.
A professionally applied vehicle wrap will be durable and effective, but it can still be helpful to keep your vehicle clean and in good working order.
This helps to ensure that visibility remains good for your logo and business. It also helps you to spot any small issues and repair them before they become a big problem.
Try the tips above, and you will help to give your vehicle wrap the very best chance of success in promoting your business, event, or sponsor!